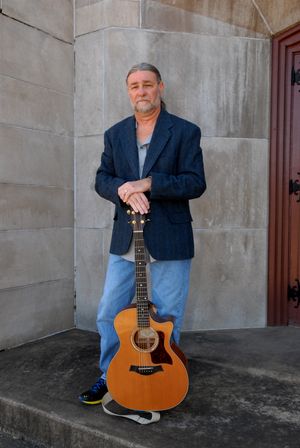 AS A PROFESSIONAL ARTIST, SINGER/SONGWRITER, AND ENTERTAINER, IT IS BOTH HUMBLING AND AN HONOR TO RECEIVE  THE OPINIONS AND ACCOLADES FROM PROFESSIONAL PEERS OF YOUR WORK.  IT IS MY PRIVILEGE TO SHARE HERE QUOTES FROM SUCH DISTINGUISHED PEERS AND FRIENDS WHOM I HAVE HAD THE DISTINCT PRIVILEGE OF WORKING WITH AND GETTING TO KNOW IN THIS FANTASTIC BUSINESS WE CALL "MUSIC"!
"Nick Nichols is a true grit kind of guy. His songs come from the heart and his way with words puts him right up there with the best of them. It's no wonder he's become a CMT darling. "
 
Edgel Groves Jr.
SES Artist Management 
Manager of Pop Sensation Emblem 3
Los Angeles, California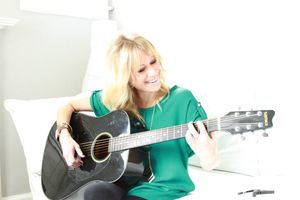 "I've been writing with Nick for three years, and he still continues to amaze me with every co-write we share. 
My first two cuts are because of Nick, and his incredible talent to take an idea, or hook, and bring it to life. 
In my opinion, he is one of country music's hidden gems, soon to be discovered. 
Whether it's lyrics, or melodies, he most definitely has got it all!"Amy Chenoweth
Nashville Songwriter and My Co-writing Partner and Singer
Amy Chenoweth, International Songwriters Guild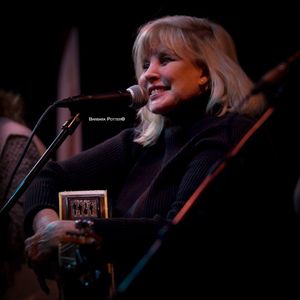 Jan Buckingham
2 time Grammy Nominated and  #1 Hit Nashville Songwriter
"Nick Nichols is more than a great writer and performer. He is a friend.
I have always found Nick to have a very good work ethic.
He's always on time and brings great ideas and talent to the table.
I would recommend Nick to anyone who wants to further their career.
I am proud and honored to call Nick my friend."

Jan Buckingham
Nashville, TN

Jan Buckingham Music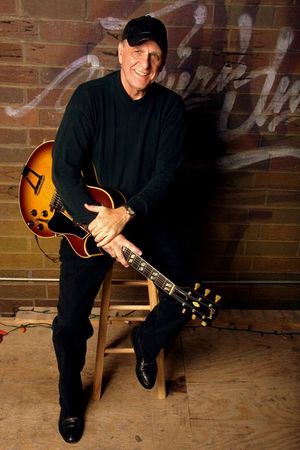 "Star 1 Recording artist/songwriter/performer, JK Nick Nichols, continues to amaze me and everyone else in Nashville with his prolific songwriting ability and performances. I have recorded with, written with, produced or been around some of the biggest names in the music business and I consider Nick to be in their category of talent.
Everyone should do themselves, as well as their ears, a favor and check out Nicks' recordings as he writes in all genres and his singing performances and tracks are superb!!"
 

Edgel Groves Sr
Artist/Producer/Songwriter
Edgel Groves, Sr. Monumental Music History
Golden Edge Productions, Inc. / Golden Edge Studios
Gallatin, TN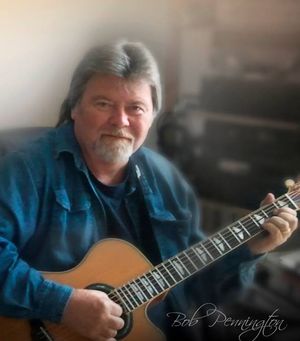 "Not only is JK Nick Nichols one of my best friends in the world and co-writer, he is one talented individual.  Nick has honed his craft of songwriting and singing over the past 40 years, working tirelessly pursuing his dream.  His blending of beautiful melodies and thoughtful and creative lyrics has resulted in some wonderful songs.  His unique vocals bring these tunes to life. I am proud to call him a friend and co-worker.  I know you will find his works to your liking."


Bob Pennington
President BGN Music Group
2 PS Production, Inc.
Former Staff Writer/Warner Chappell Music
Warner Chappell Music

Managing Partner-Nashville Office
International / Irish Songwriters Guild
"In my professional career in entertainment I have meet few with the perseverance and work ethic of Nick Nichols. It's those qualities that compel me to rank him among this generations most prolific songwriters. Nick is among the great storytellers; like Dylan, Sims, Stegall, and John Cougar Mellencamp; a lyricist who takes us on a timeless journey in under 3 minutes..... In songwriting that's called genius!"
Gregory Altman, J.D, M.Th., M.P.C., B.A.
Gregory Altman, FacebookThe Barrister LeagueManager, JK Nick NicholsHollywood ActorOfficial Legal Advisor, Legendary Christian/Pop Artist Tommy SimsWhiplash Global EntertainmentTommy Sims Legendary Music History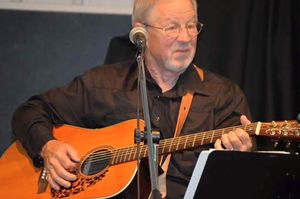 "Nick Nichols and I have co-written together for several years and he is very professional at his craft and I have always enjoyed our co-writing endeavors. Great writer, great Artist and a great person inside and out"
Gerald Smith
Melody Roundup Music
Artist/SongwriterNashville #1 Hit SongwriterGerald Smith Music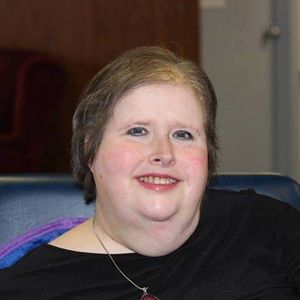 "JK Nick Nichols is one of the most gifted singer songwriters that I have ever worked with.
He is humble and as down to earth as they come; a man who has lot of big things in the Music Business in store for him"
Juanita FordPromoter of Independent Artists to Worldwide Radio
Juanita Ford Promotions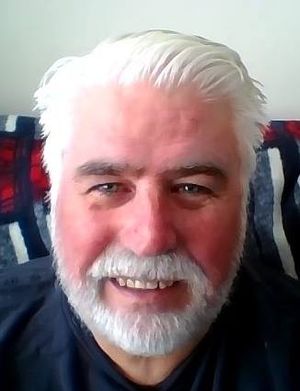 "I've known Nick for about 4 years now. I can safely say that in that time my admiration and respect has risen every step of our journey as firstly a human being of immense quality and a songwriter and musician of gargantuan ability. I have had the honor of getting Nick's tracks to radio and bringing his music to the attention of my artists, two of which have covered his songs: Shane O'Neill and Mary Duff.  Irish radio DJ's like Tomm Dowling and CMA nominee Tommy Rosney are huge fans as are their listeners. I watch with pride as Nick gets the recognition in Nashville and beyond which he richly deserves."
Howard Dee Crean
DEE Artist AgencyManaging Partner, ISG Records
Manager, Irish Artist Kathy Crinion, ISG Records
Howard Dee Crean, International Talent/Artist Management, Facebook